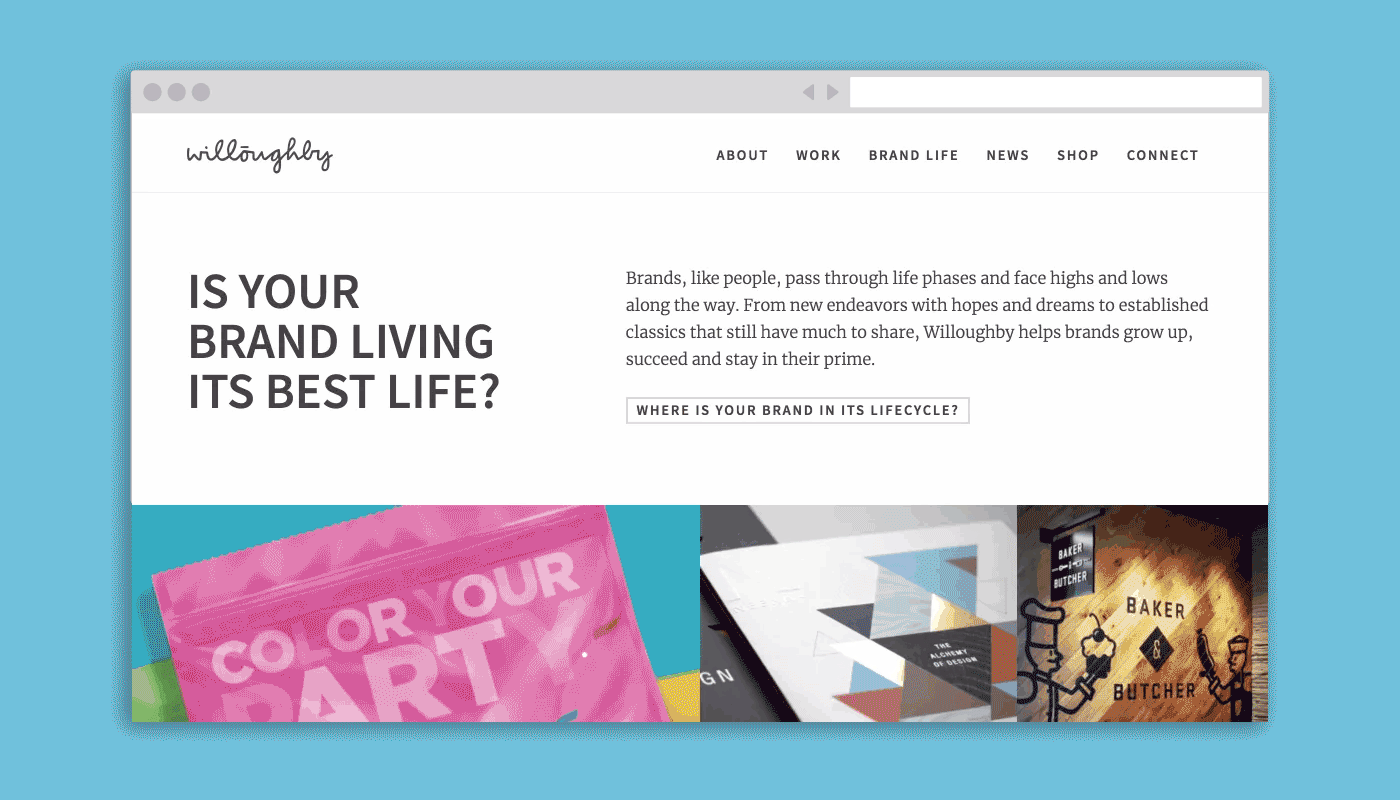 WEBSITE UX/UI & CONTENT MANAGEMENT
Overseeing the website, I led several redesign and improvements to the site. The current site was developed in Wordpress, and organized to reach specific audiences– prospect clients and employees. The new brand identity was integrated along with voice. I designed the UX and visual design as well as collaborating on much of the copy and content strategy.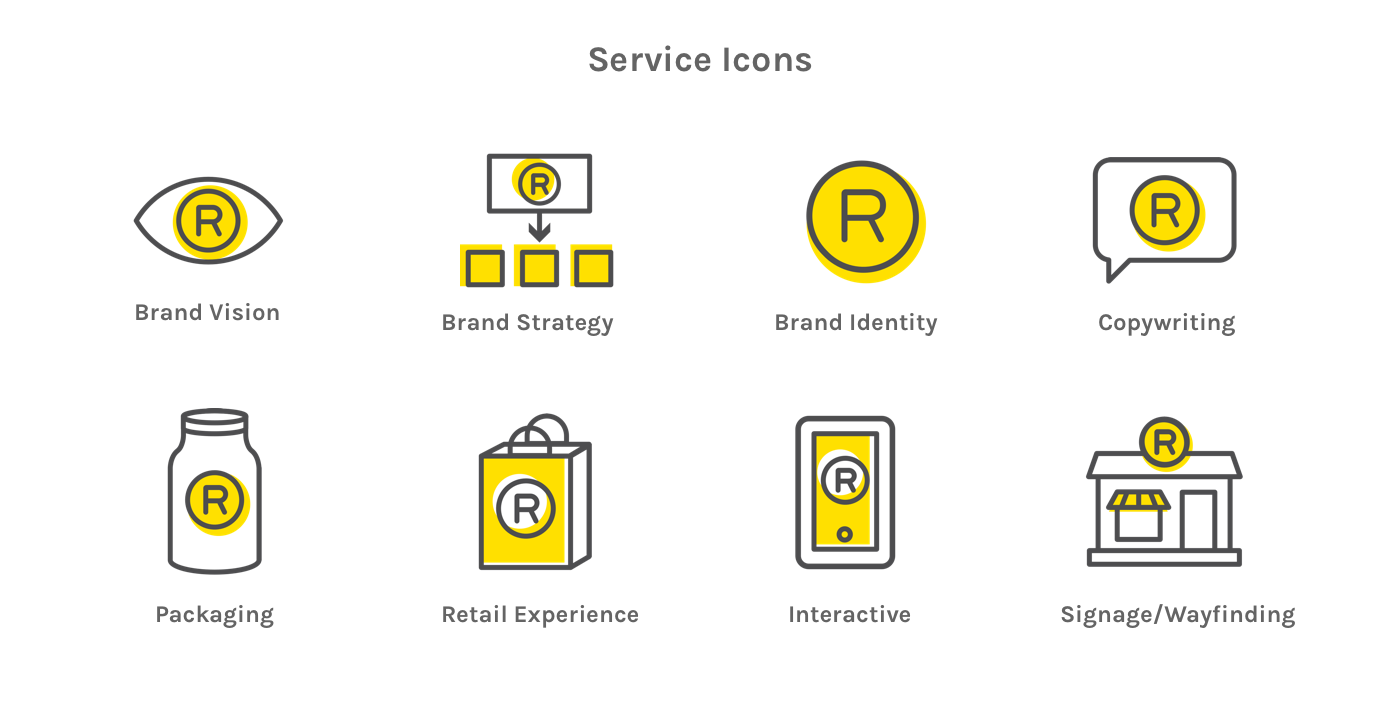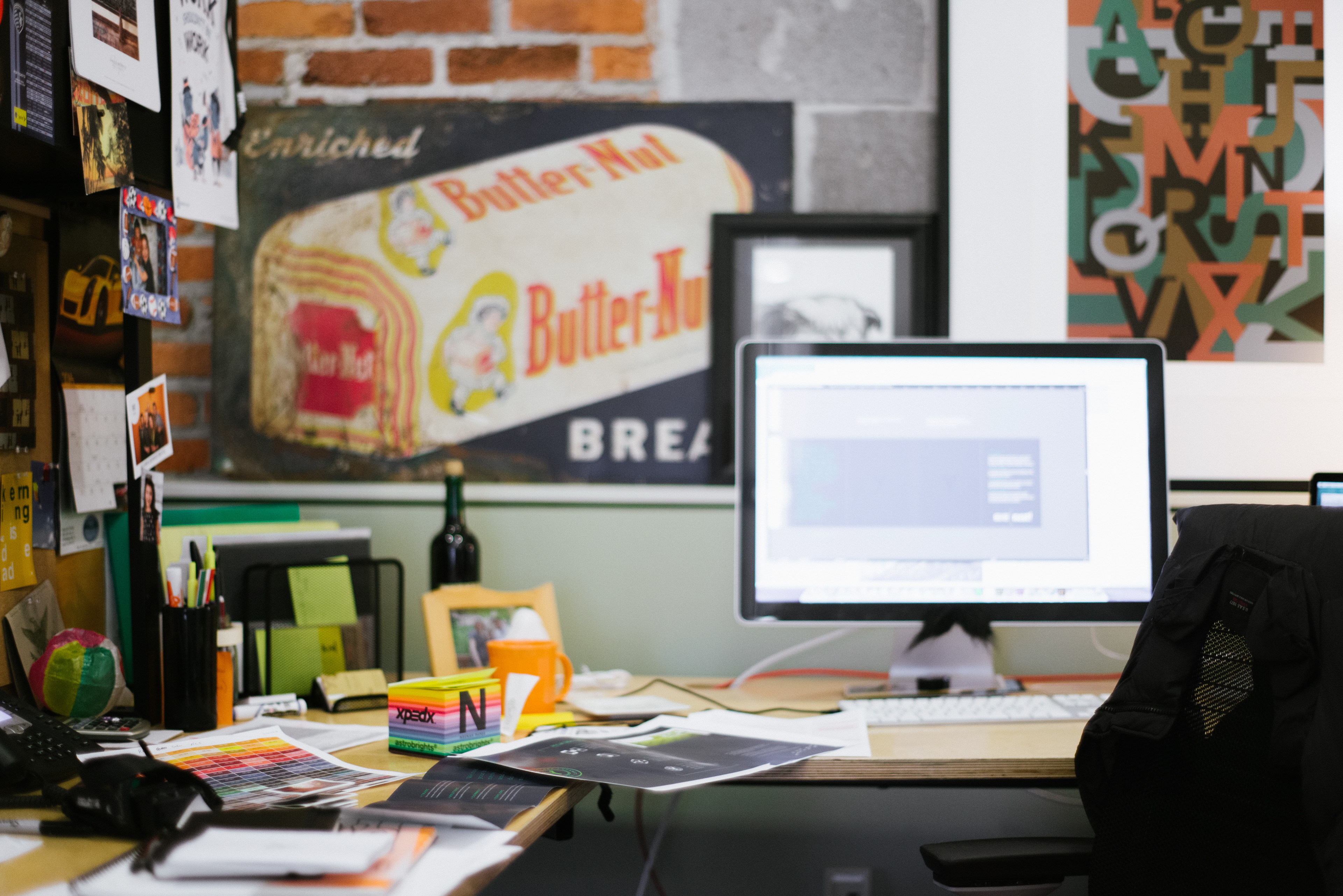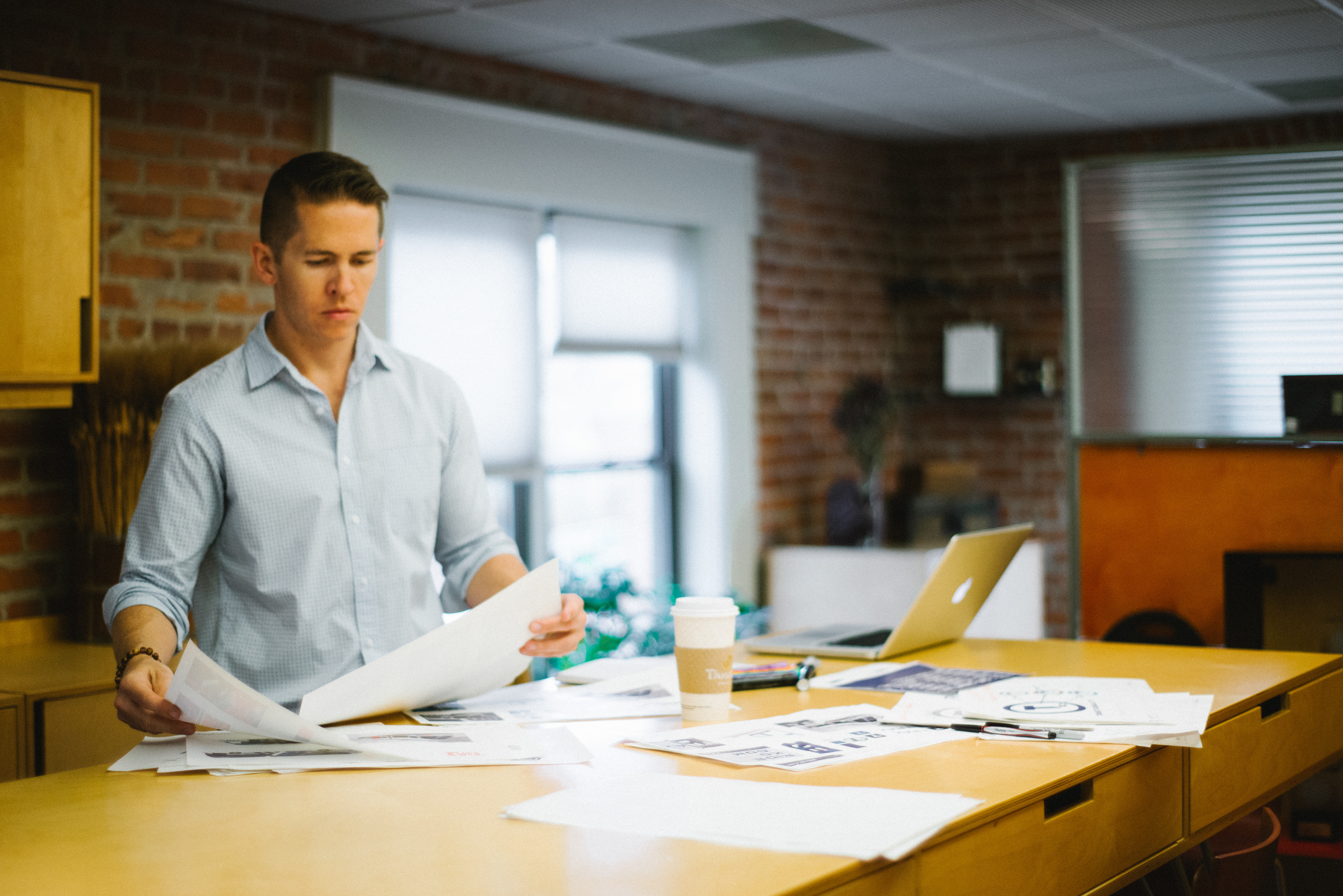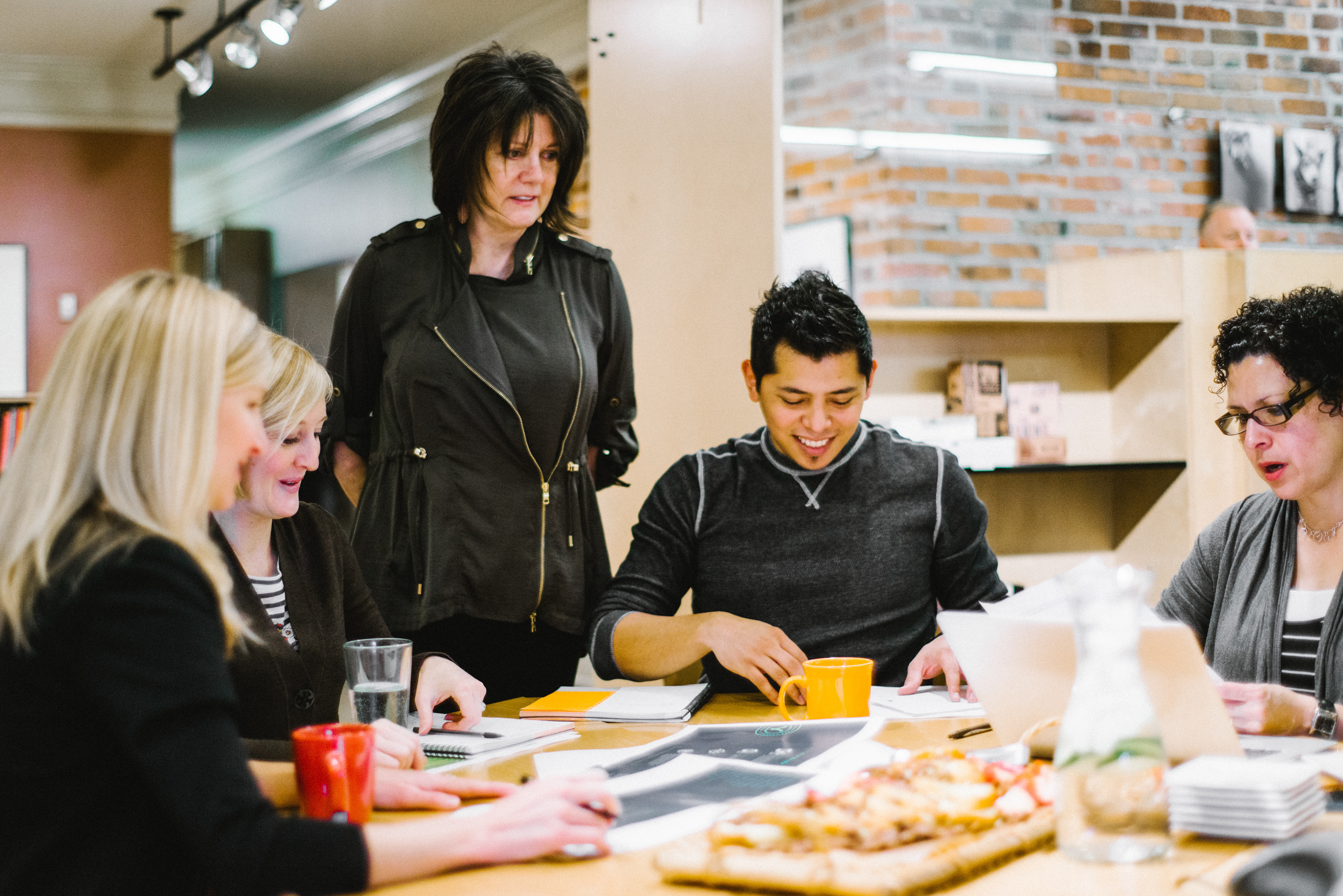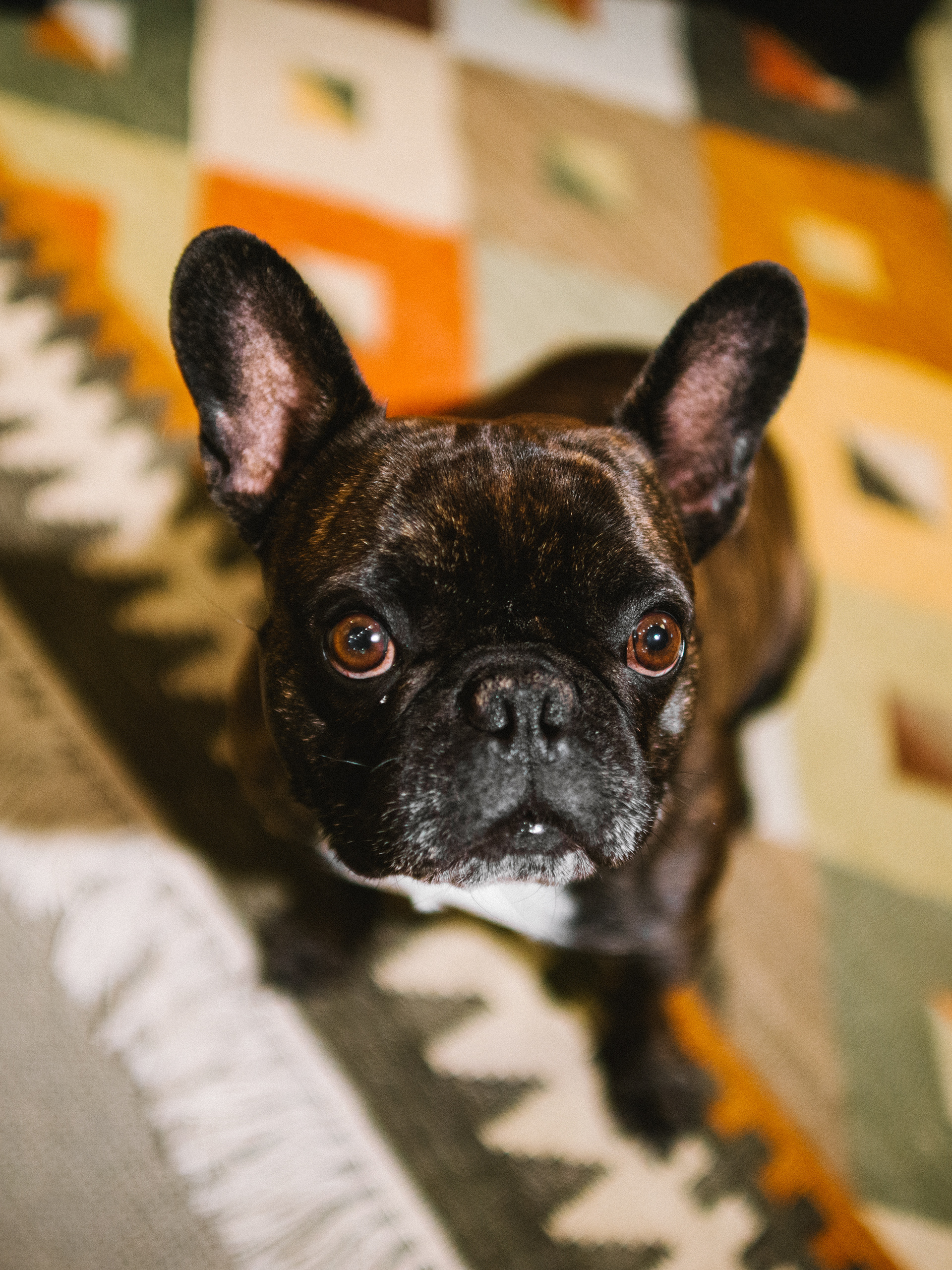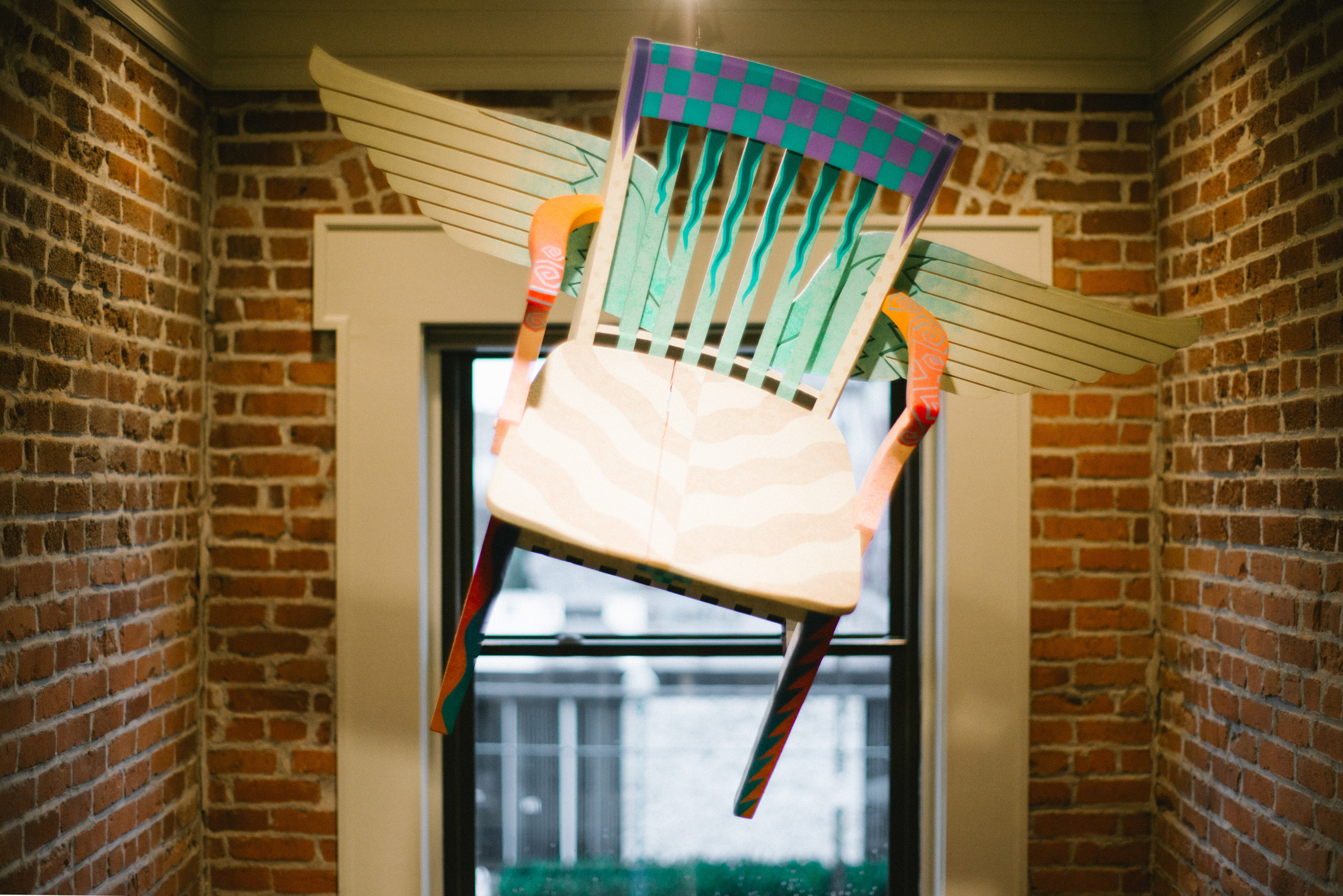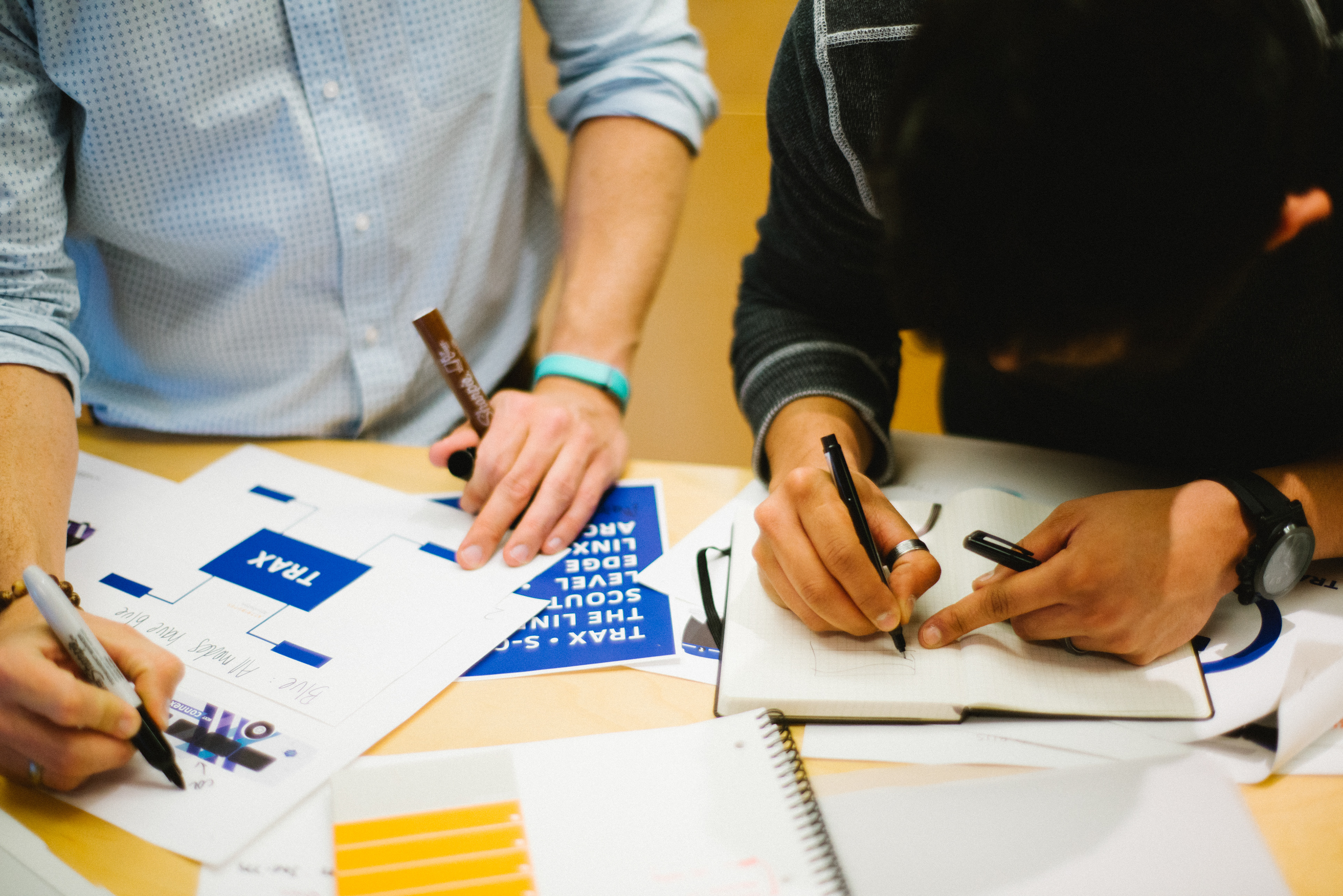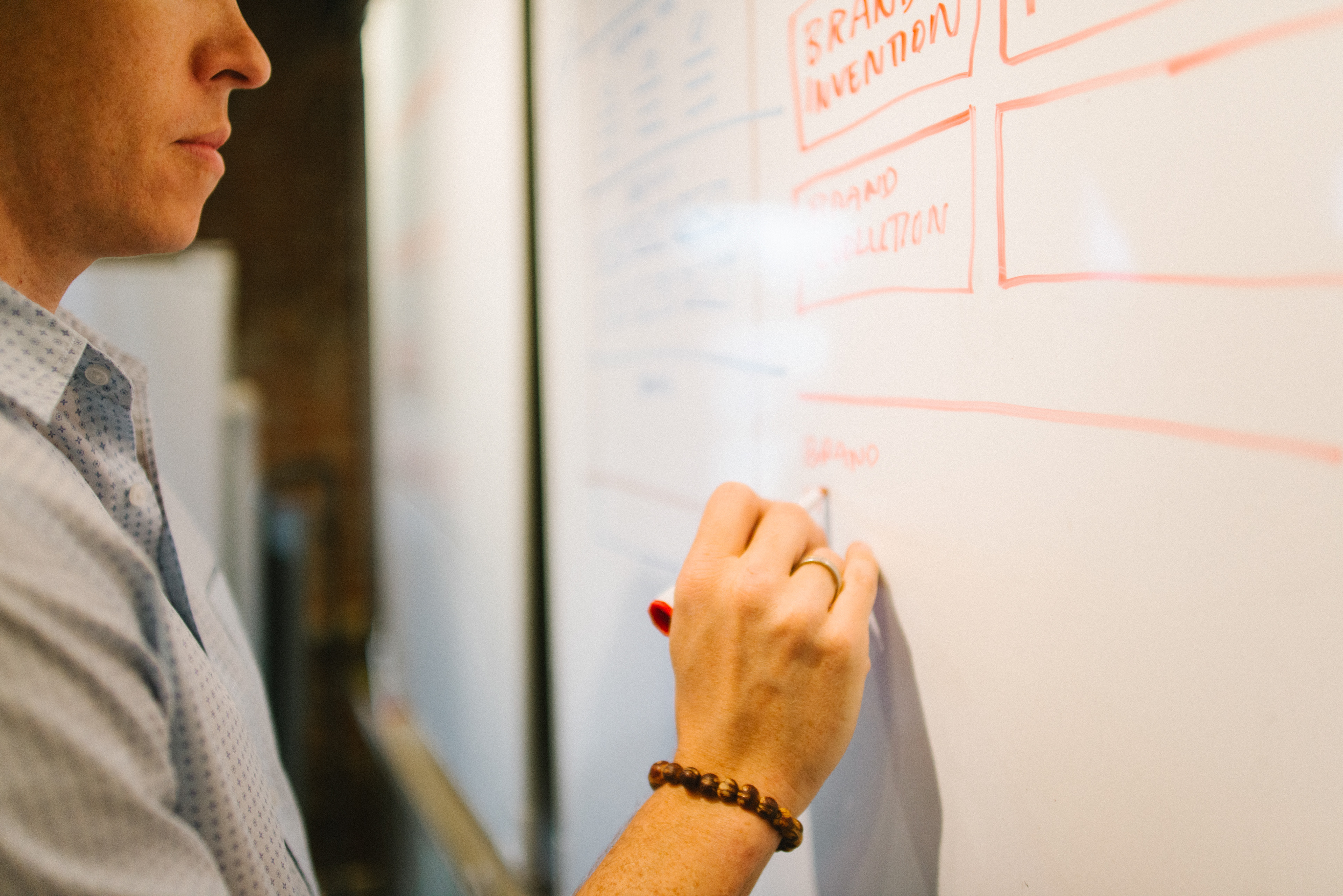 PHOTO LIBRARY ART DIRECTION
We wanted a library of images to capture the culture of the firm to be used in various communications including the website, proposals and presentations. Working with photographer
Rusty Waldron
, I art directed a shoot to capture our collaboration, personality and the nuance of our office space in Kansas City.