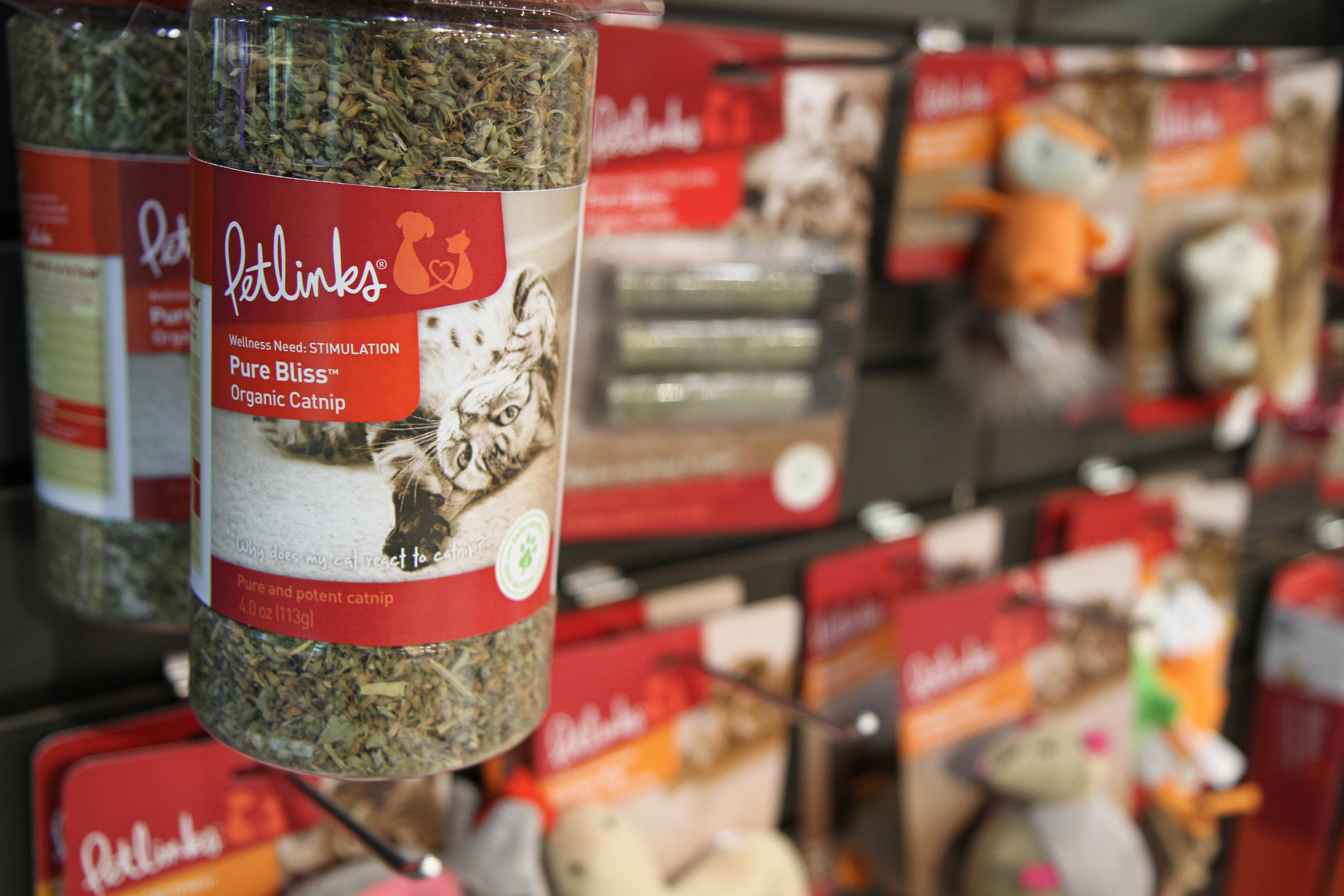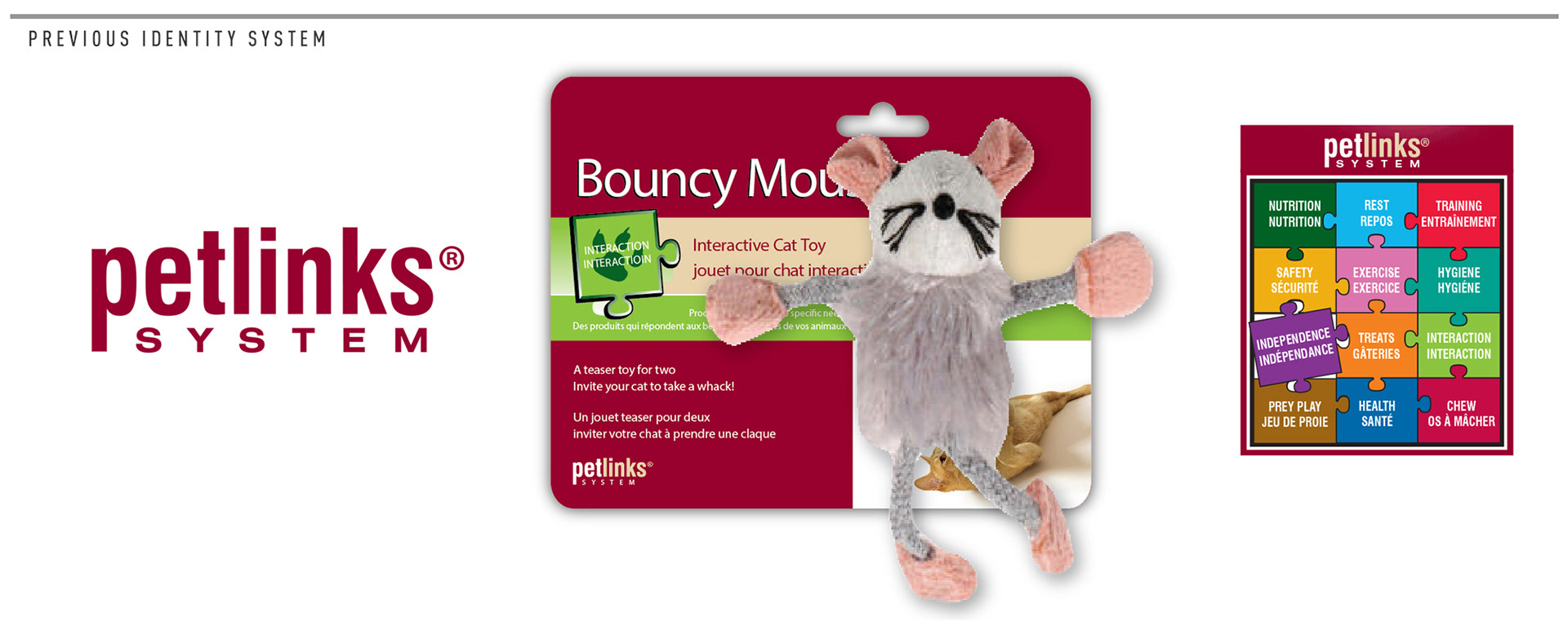 The competitive pack had caught up with similar pet needs systems and were also doing a better job of connecting with women. At the same time, vying for shelf-space in mass and specialty channels was becoming a dog-eat-dog world. Worldwise approached Willoughby to help bifurcate the Mass Channel SmartyKat and PoochPlanet brands from the specialty channel Petlinks. We were also charged with repositioning the brand identities to connect on an emotional level with pet parents, especially moms.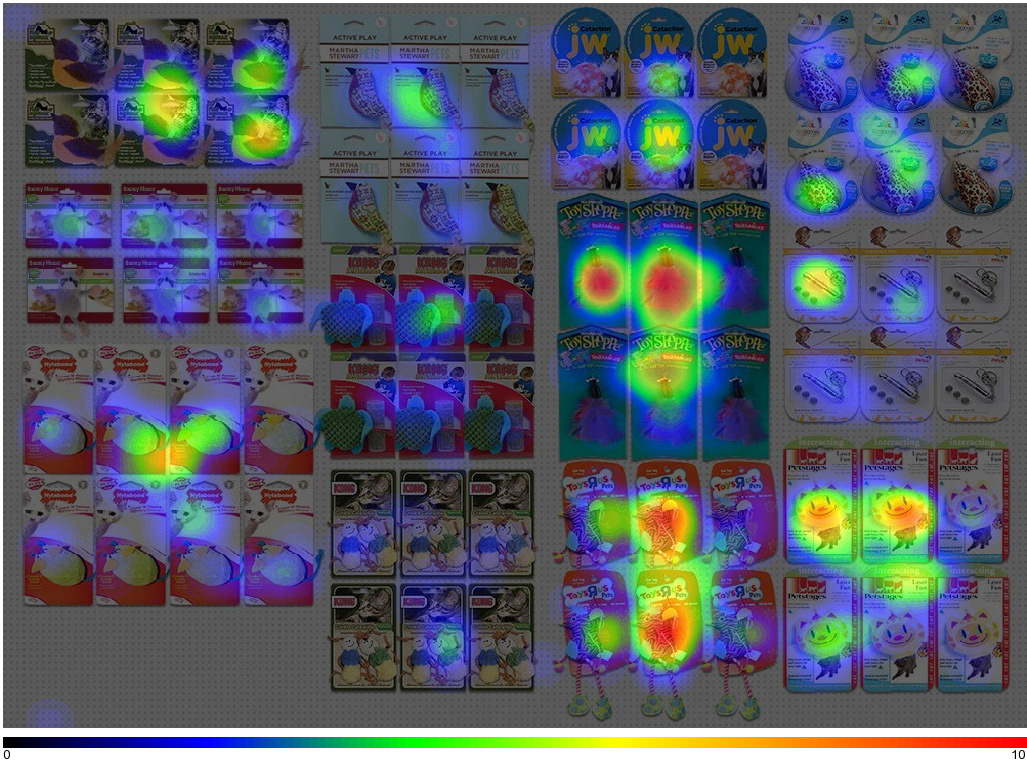 We began by immersing ourselves in the pet category, interviewing stakeholders and attending the Global Pet Expo to evaluate the Worldwise brand portfolio within the competitive space. Next came a brand architecture strategy to differentiate between mass and specialty categories while maintaining the corporate brand vision.
We then prototyped dozens of packaging solutions for both mass and specialty brands in dog and cat categories to test with consumers in focus groups and online testing. We vetted every aspect of the package design from a new name to replace PoochPlant, existing brand equity, color systems, photography, logos and language.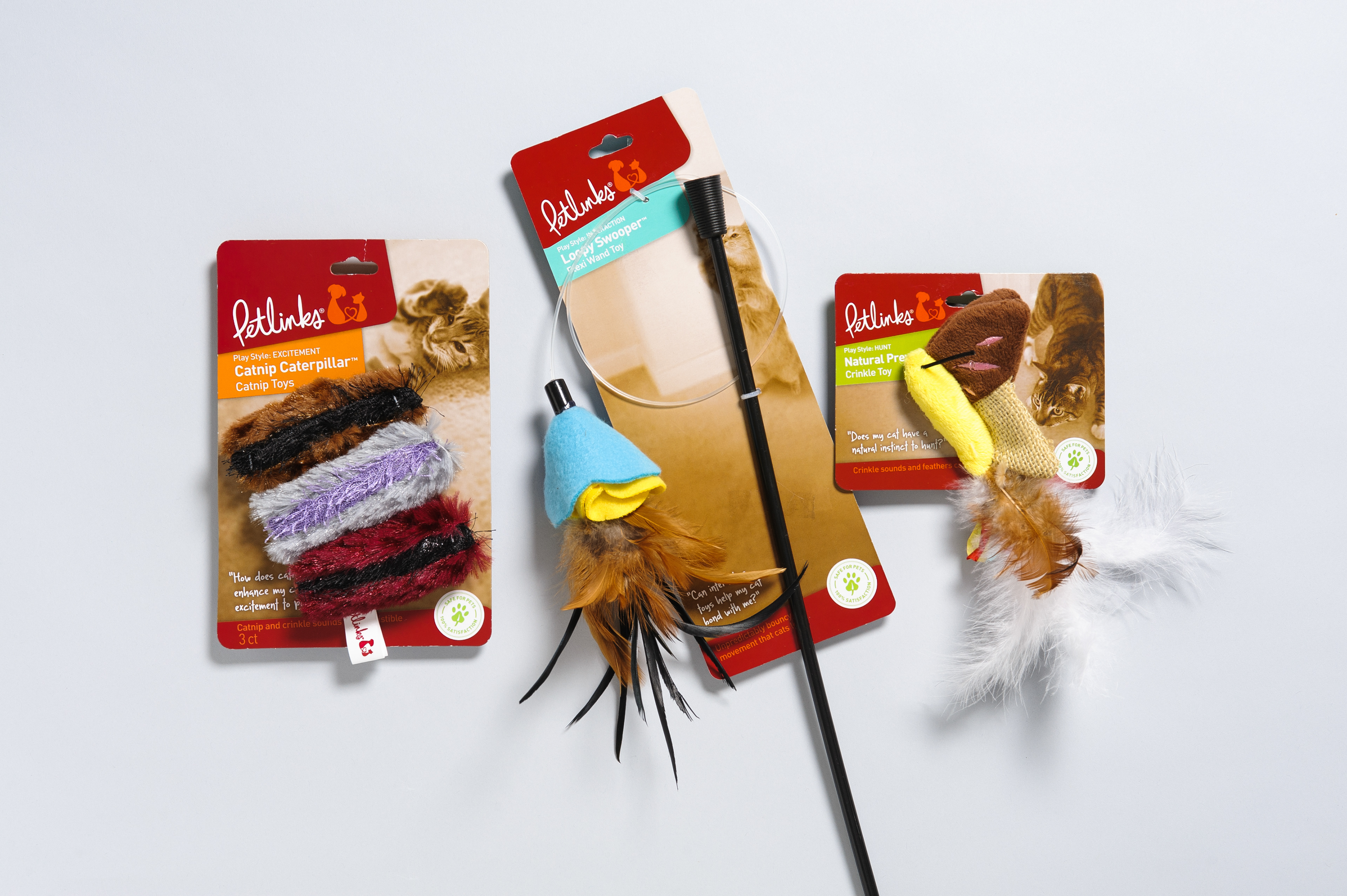 The Petlinks System package strategy took a drastic departure with more emotional photography and logotype. The new language focuses on educating Pet Parents on how to create a lifelong bond and rewarding relationship with their pet while script typography better supports the premium retailer positioning.
Our consumer research also confirmed the opportunity to come from a place of authority at specialty that is not needed as much at mass. To fulfill this, we launched the Petlinks Panel and added pet care advice to the the packaging story.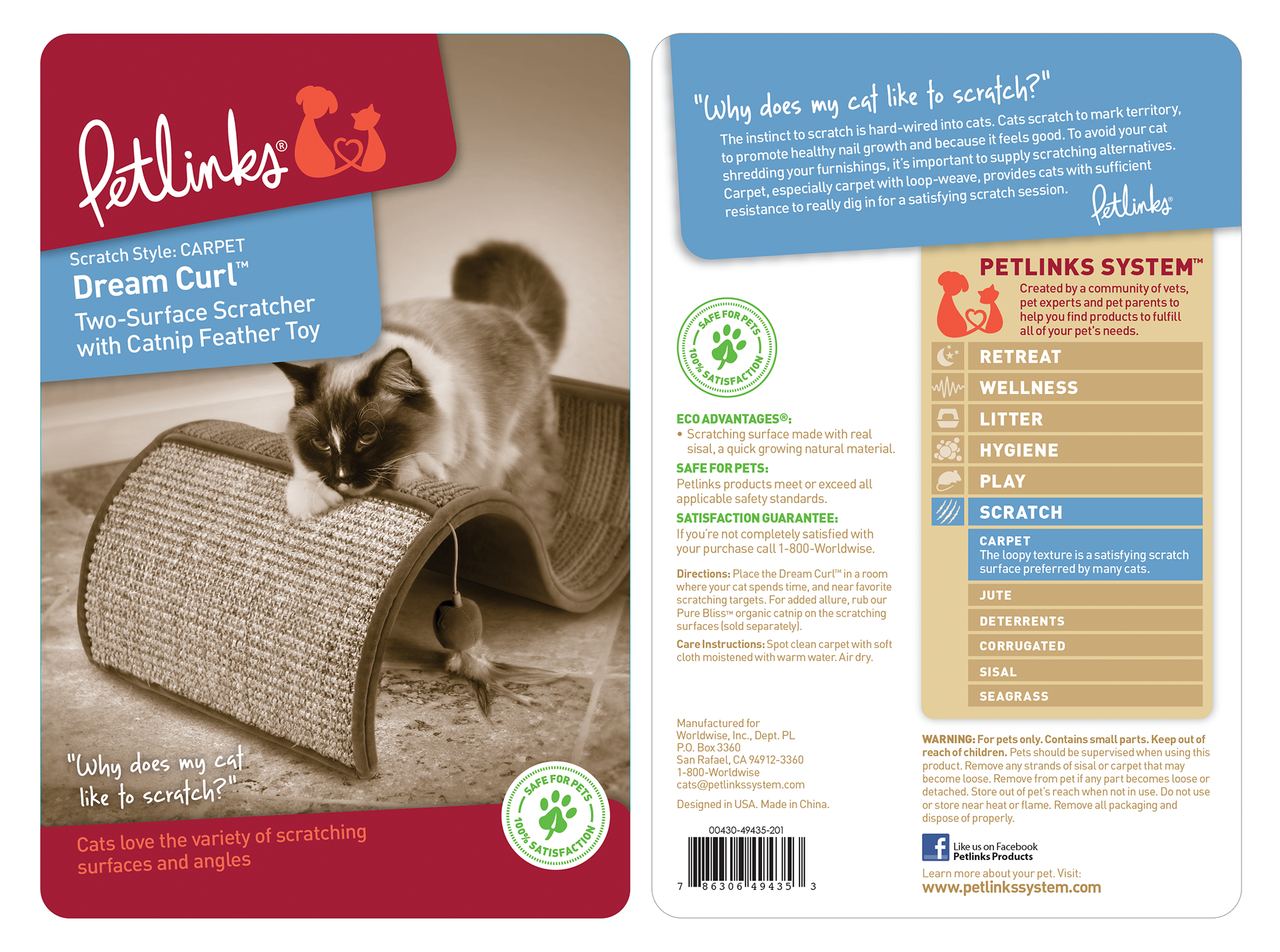 THE RESULT
Petlinks, SmartyKat and TrustyPup were launched at the 2014 Global Pet Expo. The line which includes over 300 skus is slowly rolling out across channels. Preliminary sales show that the new package design is selling better than previous packaging.