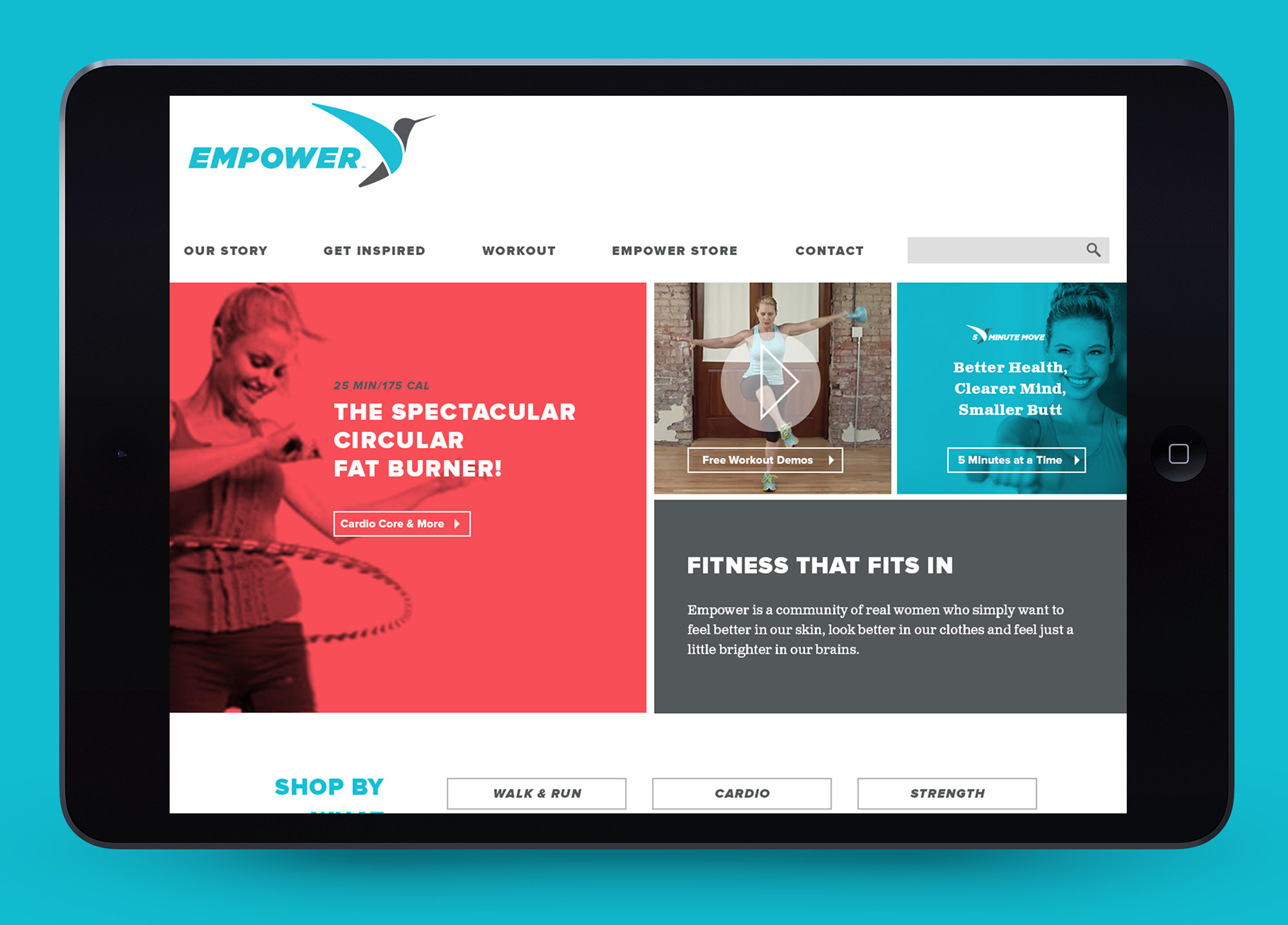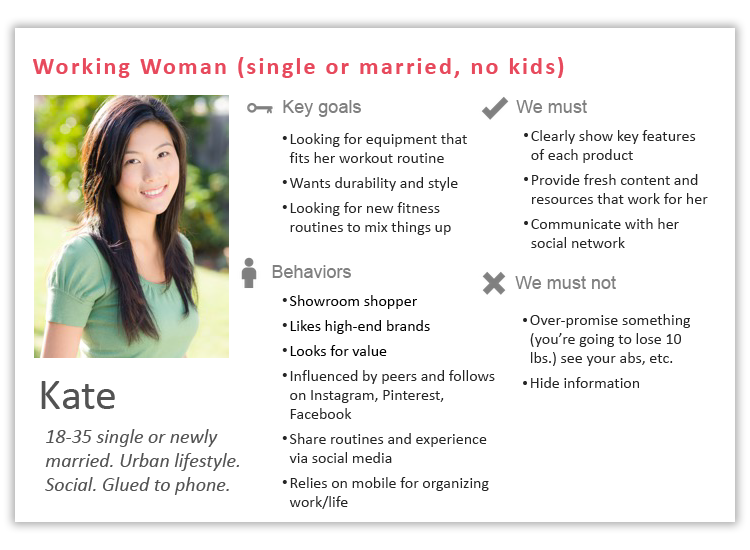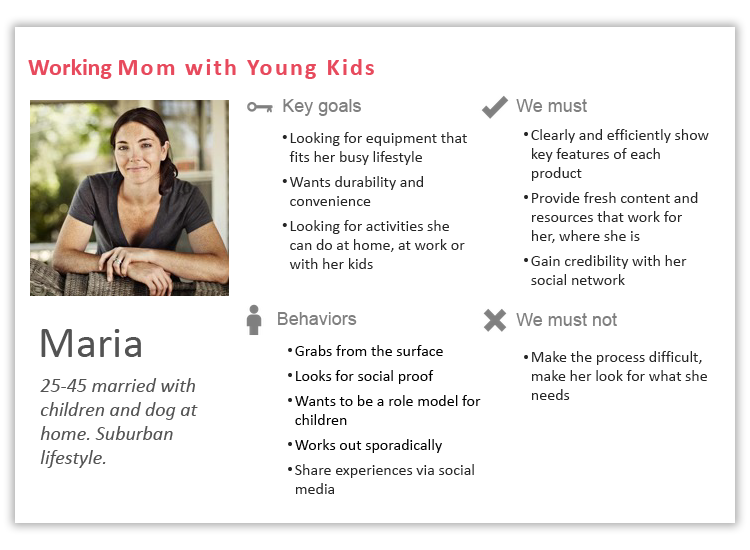 USER EXPERIENCE DESIGN

I facilitated a website planning workshop with Empower Fitness. We studied their existing user personas and mapped out customer journey's according to key tasks and user workflows. This allowed us to streamline and prototype an intuitive experience. We also prioritized functional needs for the website.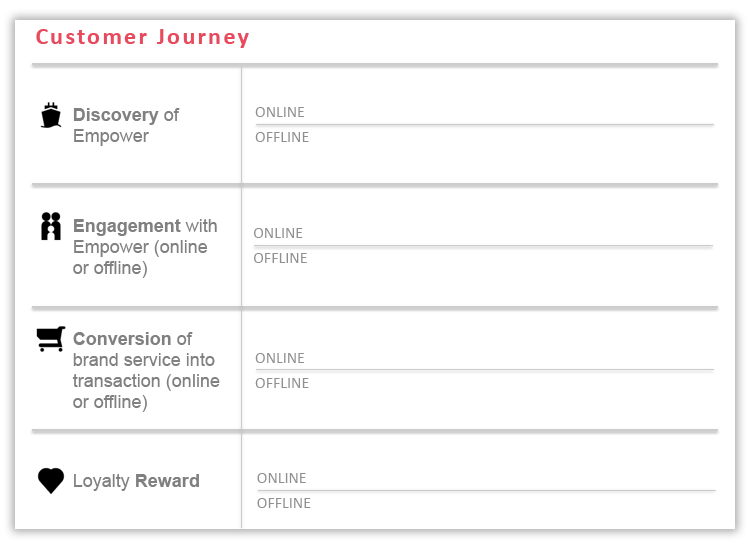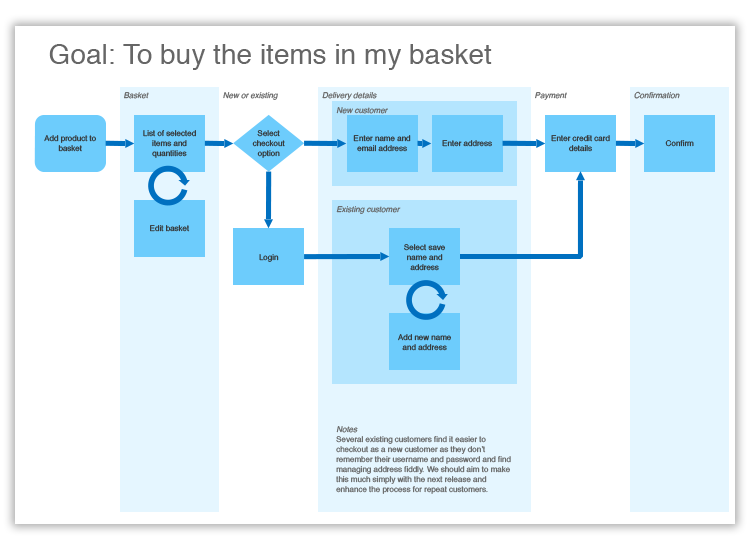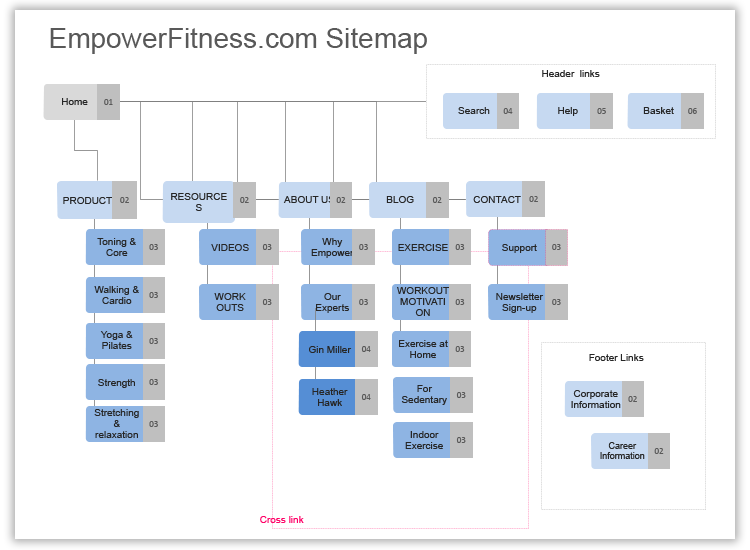 USER INTERFACE & VISUAL DESIGN
With an established brand guidelines system that we created, we quickly made wireframes styled with the new brand identity system. This saved time in testing prototypes with the client. They were able to quickly approve and adopt design recommendations.